Mudita Crafts is an organization that is dedicated towards supporting and promoting the traditional heritage of handloom of India. We offer a range of exquisitely designed handwoven and handmade authentic products created by the unparalleled craftsmanship of artisans from eastern India and Bengal in particular.
The primary vision and endeavour of Mudita Crafts is to support the incredibly skilled artisans and craftsmen of India by providing them a sustainable livelihood option and at the same time offer customers with the best and choicest eco-friendly hand crafted products which will help, support and encourage good artistry and craftsmanship.
At Mudita Crafts, we take pride in maintaining the highest quality standards and providing our customers the most authentic and genuine products.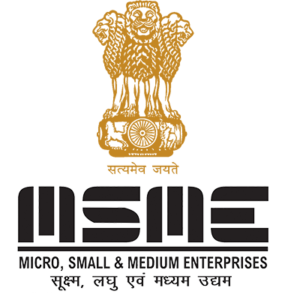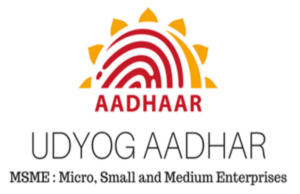 Mudita Crafts is an Udyog Aadhar registered organization under the Ministry of Micro, Small and Medium Enterprises (MSME), Government of India. Apart from this, Mudita Crafts is a registered exporter under the Directorate General of Foreign Trade (DGFT), Ministry of Commerce and Industries, Government of India.

Mudita Crafts is also registered with Handloom Mark, Ministry of Textiles, Government of India as well as the Silk Mark Organisation of India. These coveted certifications are attained by conforming to the rigorous quality assurance system prescribed by both Handloom Mark and Silk Mark schemes and assures the authenticity, genuinity and purity of all our products.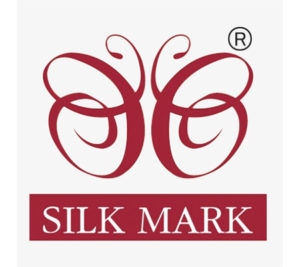 We collaborate with various Khadi & Village Industries Commission (KVIC) clusters and independent weavers for sourcing and developing our fabrics.
Mudita Crafts is also a registered member of the Export Promotion Council for Handicrafts, Ministry of Textiles, Government of India.